As summer is fast approaching  we can start to dream again about summer holidays. Unlike most years when many of us hop on a plane and go to our favourite destination we at Blackpool travel understand that it might not be feasible due to the pandemic. That's why this year we have put together some fantastic packages for staycation. We have compiled a list of Ireland's most beautiful and sought after destinations and have been able to create packages that cater for everyone's ones needs.
Whether you are looking for the hustle and bustle of a city break for you and your family or want a week of building sand castles we will be here to help you. We can also incorporate activities into this packages to keep the family entertained throughout your vacation. Our team is busy finding Ireland's hidden and not so hidden gems to give you a summer to remember.
Why not give us a call or go online to see what destination and packages get you excited. Our dedicated team will be right there throughout all the process to make it smooth and easy. Once again we would like to thank all of our customers who have stood by us during this most difficult time. We greatly appreciate your business and look forward to welcoming you back into our shop in the very near future.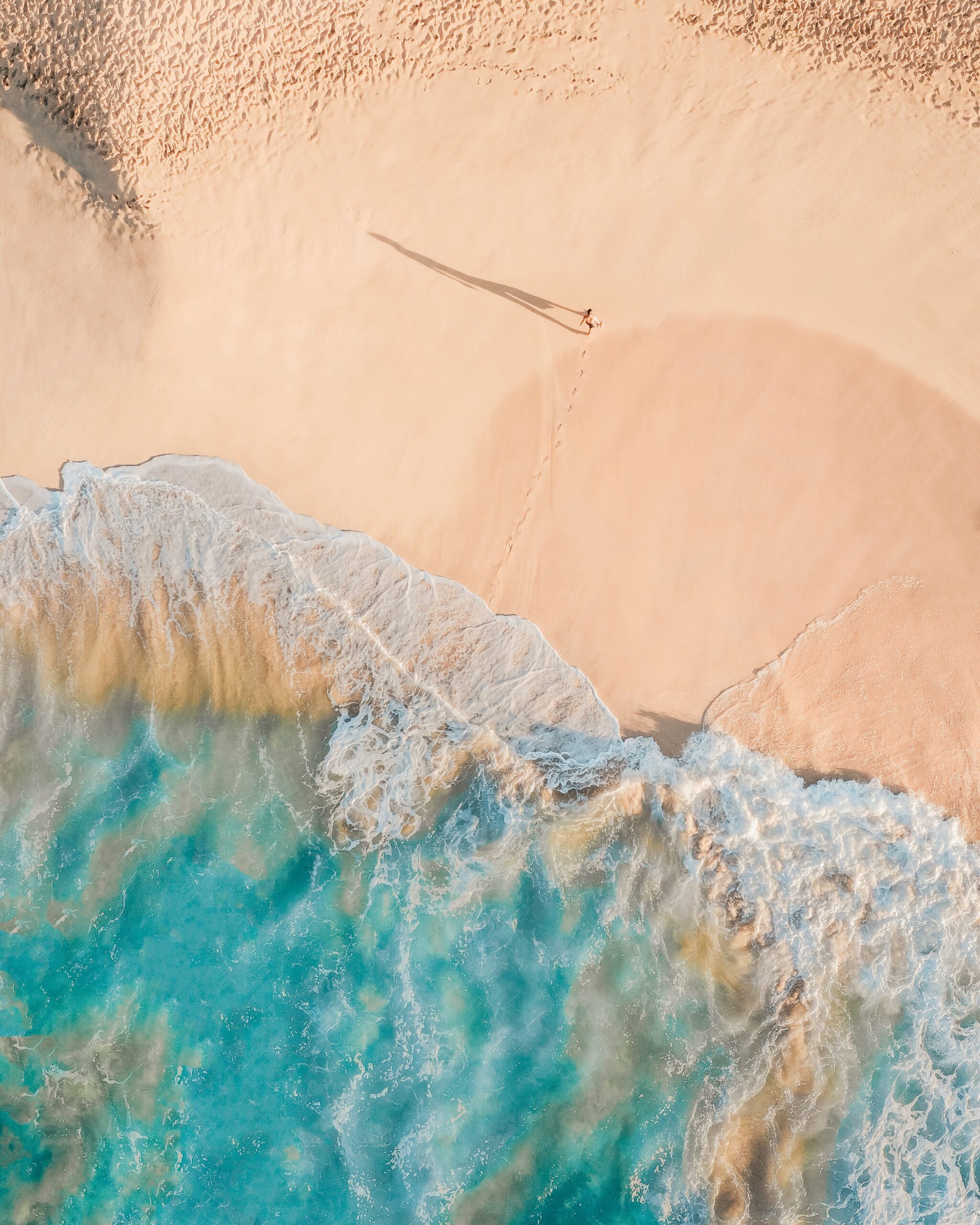 Fuerteventura ~ Family Winter Break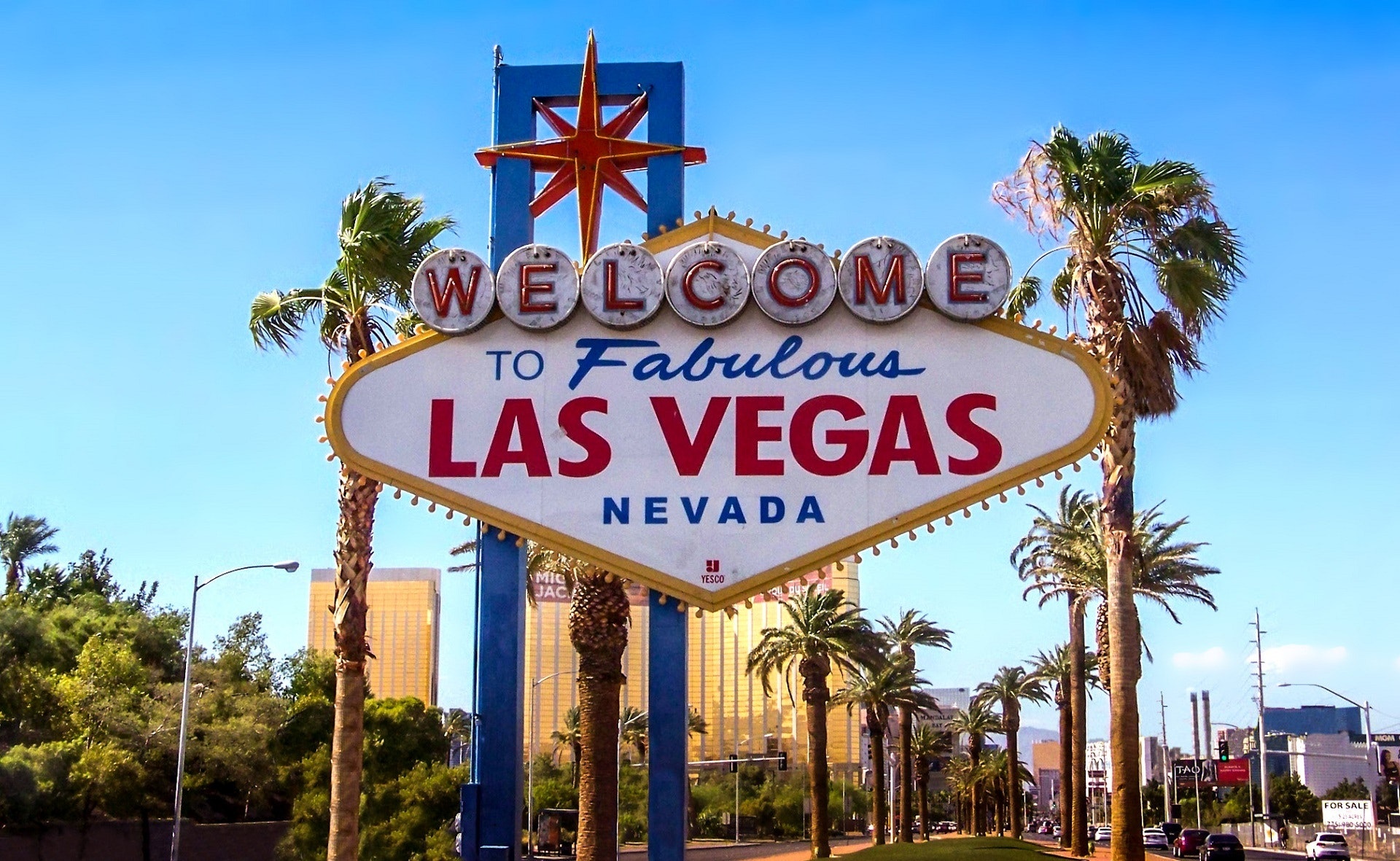 Las Vegas & New York – Two cities one price