It is with great pleasure that we welcome  you back to our office
Our opening hours will be Monday to Friday from 09:30 am to 05:30 pm, and Saturdays from 09:30 am to 1:00 pm.
What can only be described as our toughest period within our business history we want to wholeheartedly thank all our clients for your continued support.
We are a small Independent Travel Agency and the support of our clients is so important to us going forward and together we can book the holiday that you could only dream about in 2020.
Your safety is our priority and so we have taken various measures for your protection. We have screens/hand sanitiser/special machine used to sanatise the office every day but it is important that everyone adheres to social distancing in our office and for that reason we are allowing a maximum of 3 people in the office at any one time.
All our latest deals are on facebook and our website and if you have any questions we will only be too happy to help you.
Once again we thank you for your support and are extremely excited to welcome you back
From the team at Blackpool Travel.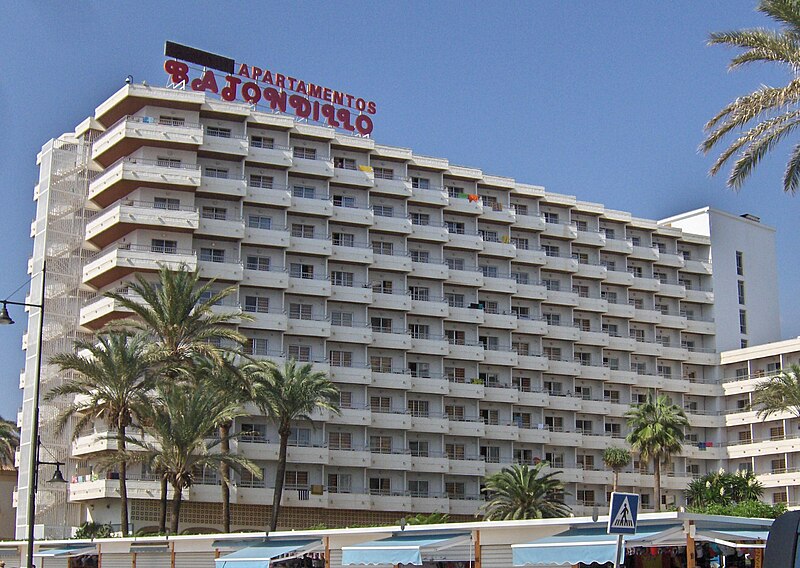 Licence No: TA0190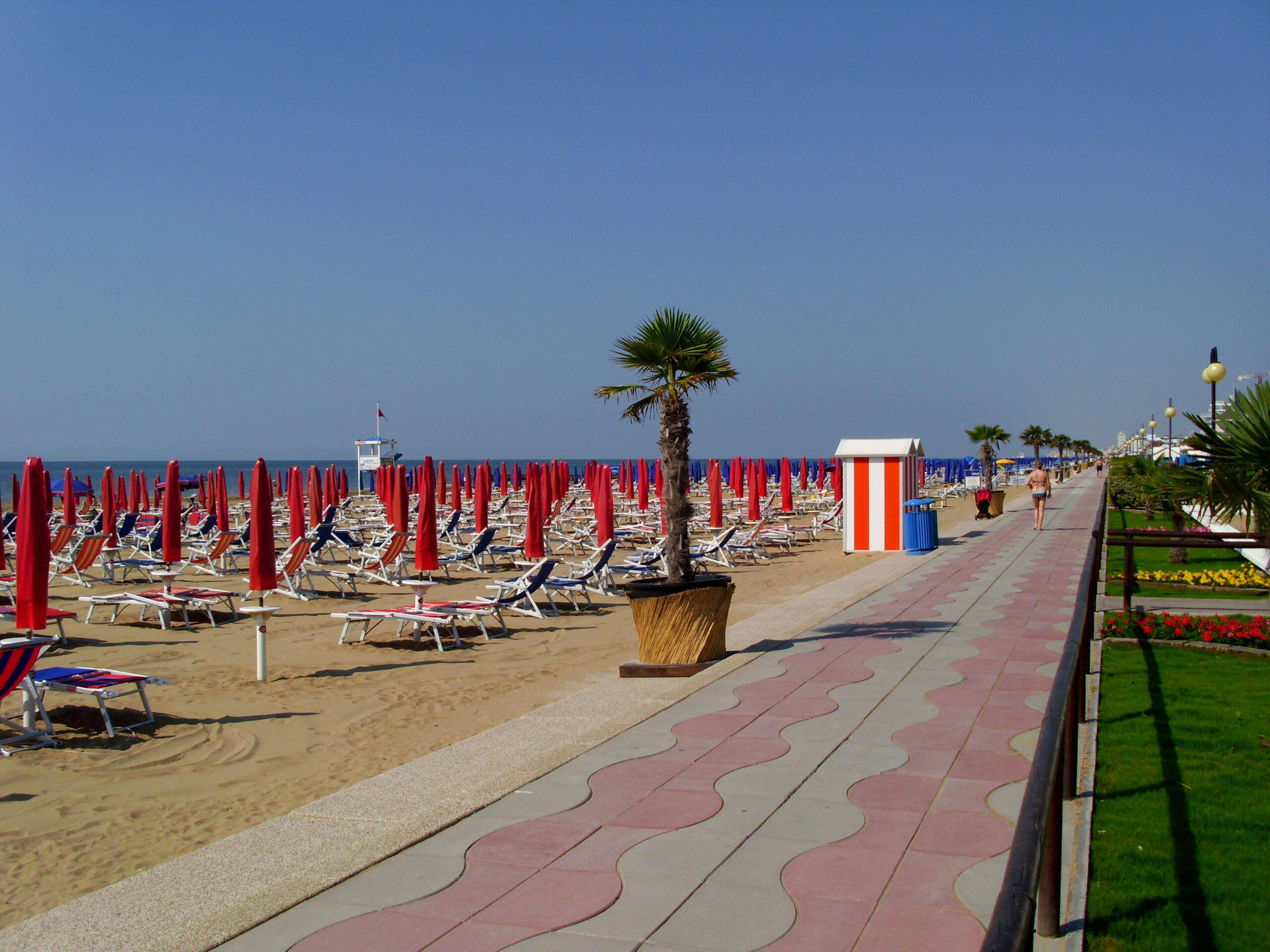 Licence No: TA0190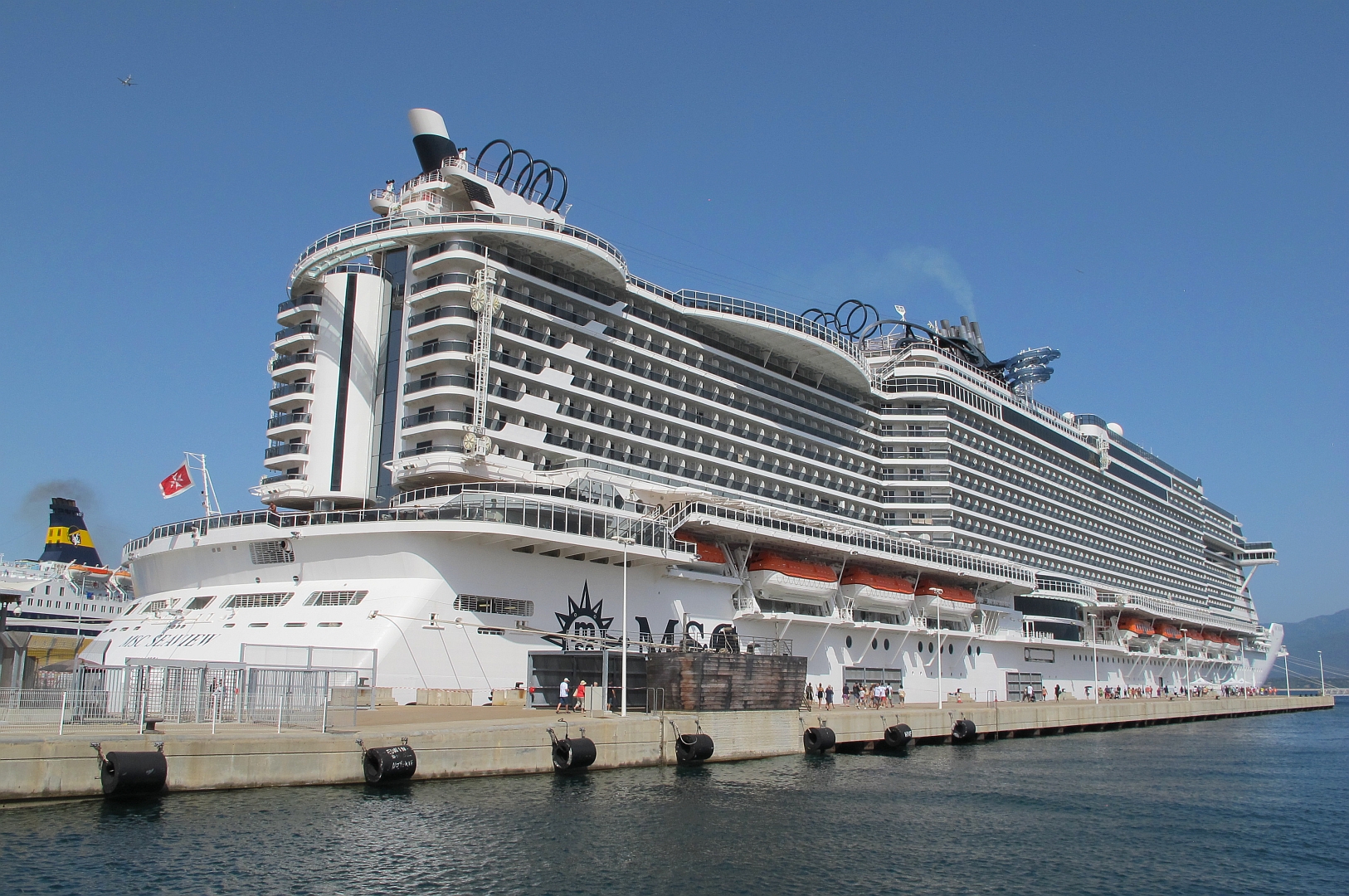 Licence No: TA0190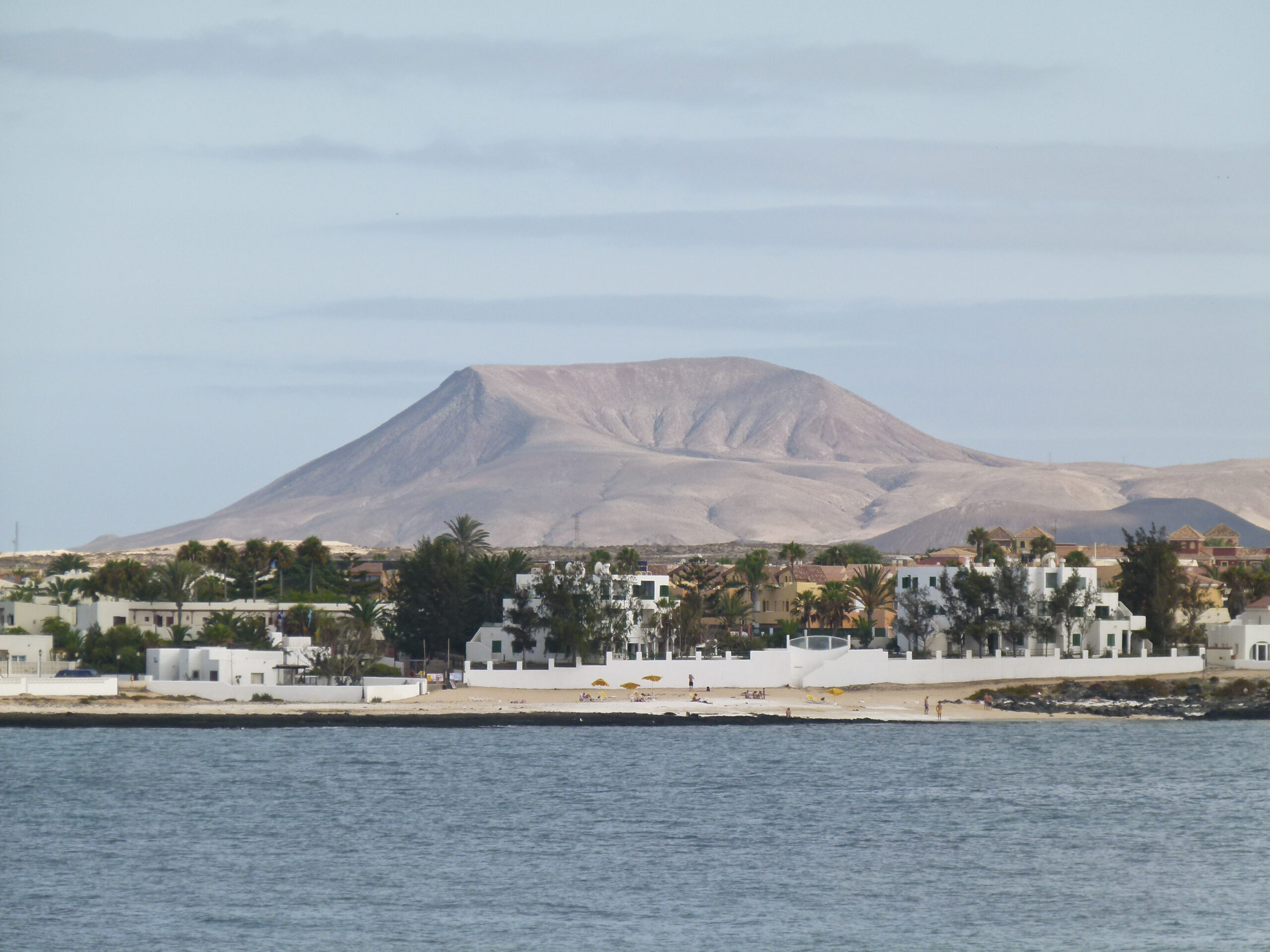 Christmas in the Canary Islands
Licence No: TA0190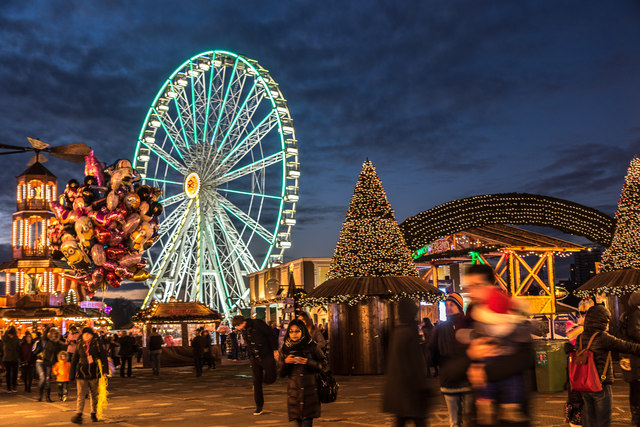 Licence No: TA0190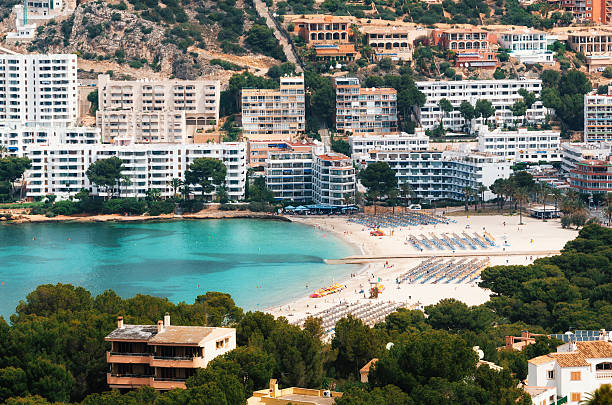 Licence No: TA0190